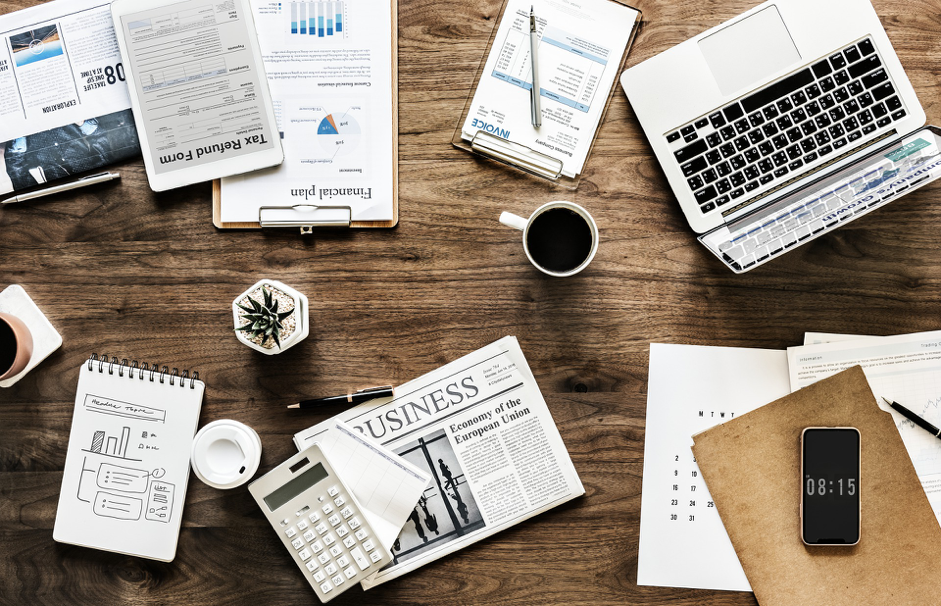 From convenience stores to small grocery sellers, food retail businesses stand out as the leaders in seeking extra and flexible funding options amid a crisis, according to 365 Business Finance.
The London-headquartered loan provider revealed that last year (2020) saw an 18 percent year-over-year jump in the count of food businesses using merchant cash advance products– mainly for inventory, cash flow and to make their workplaces pandemic-ready.
Over the past 12 months, times have been challenging for food-selling entrepreneurs in the UK,  as consumers put more pressure on them amid stay-indoor restrictions. Retailers have been forced to sear
To counter this challenge, the merchants have resorted to using the flexible Cash Advance product. MCAs have helped address their need for instant, hassle-free funding. Generally, the average Cash Advance amount these merchants have taken out exceeds previous years, at £20,000. This figure represents a 22 percent jump.
A merchant advance is a lumpsum a lender gives to a small business in exchange for a portion of their daily/weekly sales. The loan provider gives the money upfront and then deducts an agreed-upon amount per day or week.
Fast and Flexibel Finance
According to Andrew Raphaely, MD at 365 Business Finance, food-selling entrepreneurs have done an excellent job matching up to the changing and increasing demands of the pandemic period.
"For us, it is a privilege to be able to support them with fast and flexible finance. A funding product that's easy to acquire and repay," says Raphaely.
"Even though food entrepreneurs had benefited from the Bounce Back Loan Scheme & Coronavirus Business Interruption Loan Scheme, we still allowed them to apply for MCAs, scrutinized and responded in as little as 24 hours," he adds.
Final Words
Small business owners looking for new funding products to support their businesses amid a pandemic can also consider MCAs. However, it's important to understand your lender's term before taking out one because cash advances are a controversial product.
Be sure to scrutinize your lender's reputation before committing to a deal lest you end in an endless cycle of debt.
Author Bio: Michael Hollis is a Detroit native who has helped hundreds of business owners with their fast and flexible finance. He's experimented with various occupations: computer programming, dog-training, accounting… But his favorite is the one he's now doing — providing business funding for hard-working business owners across the country.
Source: https://ardentservicesgroup.com/fast-and-flexible-finance.html